Welcome to We Rejuvenate You
We rejuvenate you is a state of the art aesthetic medical and surgical practice for men and women. We specialize in cutting edge therapies that arrest or reverse the signs of aging or imperfection. We are proud to offer a custom approach for all your aesthetic needs.
Your customized treatment will gently and naturally reverse the signs of aging. This may include noninvasive injections layered with more than one type of filler to take advantage of their differing properties leaving a natural, youthful appearance. That Venus Goddess or Adonis God look of our younger selves, we wish to maintain.
We will also customize lip enhancement to create your perfect Venus Pout. This may be an enhanced look or a recapturing of a lost shape and fullness. Our Venus Glow skin treatments, using Microneedling with PRP or stem cell applications, will improve the appearance of sun damaged or acne scarred skin. These treatments can be done over the face or décolletage area.
Customized cellulite treatments with Cellfina and Sculptra will return that perfect Venus Smooth look, at the beach or in the bedroom for years to come.
We are excited to offer customized hair re-growth treatments, Adonis Wave, utilizing comfortable applications, of either PRP or amniotic stem cell allograft applications. All of these treatments can be done under local or topical anesthesia at our location closest to you.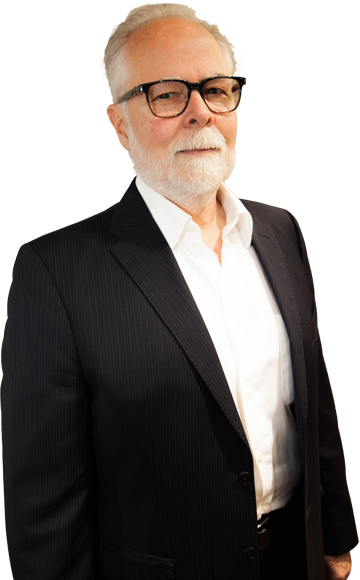 Dr. John Schmidt, M.D.
Dr. Schmidt is focused on the honest evaluation and the realistic expectations for every patient. You deserve to look good and be happy. His consultations are for you to explore and be educated about the options available in order to reach your aesthetic goals. His philosophy is to restore or improve your natural beauty through both surgical, as well as, less invasive methods. He is focused on bringing the most current medical and surgical rejuvenative techniques available to each of his patients. As one of the premier cosmetic surgeons, his opinion is requested from all corners of the United States. He strives for perfecting your vision and is driven by his own high standards. Whether he is rejuvenating your beauty or creating a refreshed new look, his objective is to produce a quality of work that transcends beauty itself. He is a strong advocate for preventative cosmetic treatments to combat premature aging. He has been honored over the years for both his abilities as a surgeon and his countless humanitarian efforts.
For Dr. Schmidt, plastic surgery is a field of medicine that allows him to creatively combine aesthetic sense with technical ability to achieve remarkable cosmetic results. There are few areas in medicine that provide such immediate positive results as a reward for meticulous technique and attention to detail. This is one of the many reasons he is so passionate about his patients.  Dr. Schmidt is a highly-trained surgeon specializing in aesthetic and complex rejuvenative plastic medicine and surgery.
Read More
Schedule An Appointment
Why Choose We Rejuvenate You
The most important aspect of the provider-patient relationship is trust. We build that trust by listening to you, your cosmetic goals, and the reasons that led you to our clinic.
We have a very comprehensive approach to how we treat each one of our patients.  No one procedure is right for every person.
Patient Testimonials
"Willing to take the time, in an initial consultation, to explore alternatives and explain options. Great start."
"Michelle and Dr. Schmidt are outstanding! Very friendly and they make you feel so comfortable,right from the start. I would highly recommend the office for your medical needs. A+"
"Always pleasant, solves my problems. Known Dr. Schmidt 23 yes."
"Dr Schmidt is amazing! Great bedside manner and answers all my questions without feeling like he is rushing me out. Patient for life"
Sign Up & Subscribe To Our Newsletter